Here
Also I recieved an email from Martina in Italy who is a fan of this journal as well as JAG and X-Files she has asked me to put her JAG videos on here so if you'd like to see these amazing videos
Also in other news I have now finished my 100 Catherine Bell icons for
100icons
I hope to get these up here tomorrow as I am out tonight with work collegues for some drinks and socializing.
Also I must appoligize for not having updated with any new icons in awhile I have been very busy with work as well as spening the last two weeks making the 100 Catherine Bell icons. I now should have the time to update about once a week with icons.
In other news I have also brought two limited edition JAG prints that as soon as I have them framed I will post pictures of them along with all my other JAG photos. And I have also brought a USMC t-shirt that is red and very cool I'll post pics of this when it arrives.
I also have a new video that I finished two weeks ago but haven't had the time to upload I hope once I get my new flash drives to move all my computer files off the computer it will speed my connection up and allow me to upload the video onto youtube I will also be sending the video to Hope @
http://www.tshlw.com/
this weekend and it should be up by next weekend hopefully.
Okay that is all for the moment. . . that I can think of anyway lol.
EDIT: Catherine Bell has recently updated her offical
site
with two new pictures, a video and some news.
If you want to see the pictures click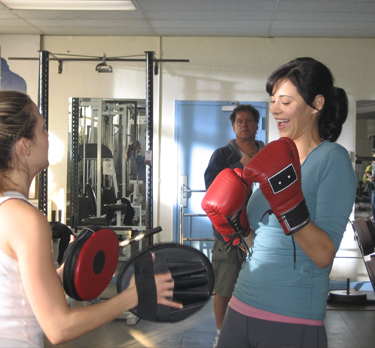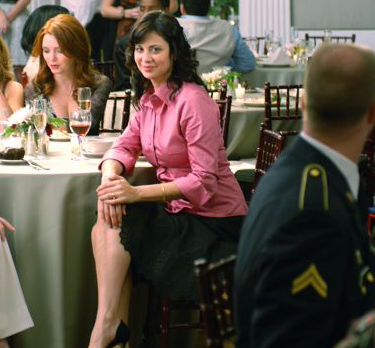 She looks like she's been having fun on set of Army Wives
Sammy
Just a quick update of sorts, My godson Kaylen Thomas was born last saturday 24th March 2007 at 5:52am weighing 5lbs and 15oz. He is very poorly so any prayers or healing vibes or anything are very welcomed. I have one picture of him which I'll give you the link to