Okay I got my hair cut and coloured and have included some photos plus also I've got a new tattoo with pictures included.
Also I never Thought I'd be so happy to have a period *lol* 18 months is a long time without one.
Before the bee's nest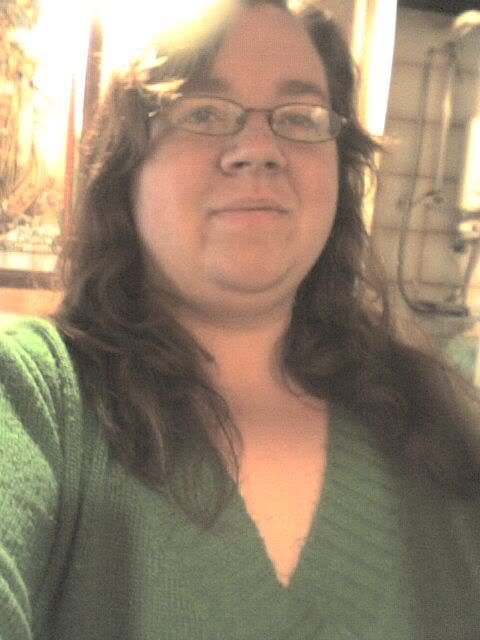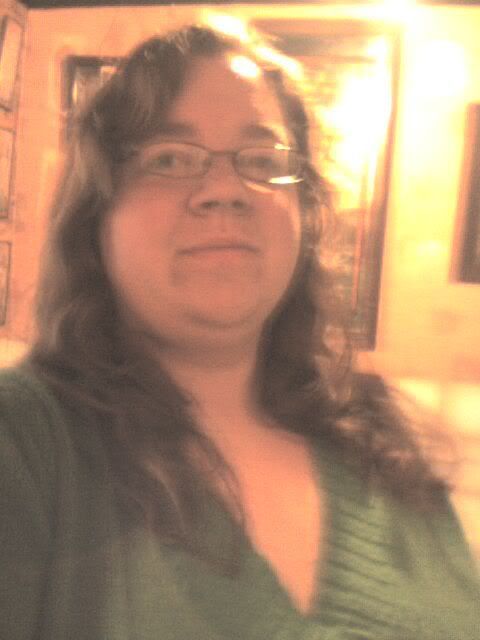 After . . .so pretty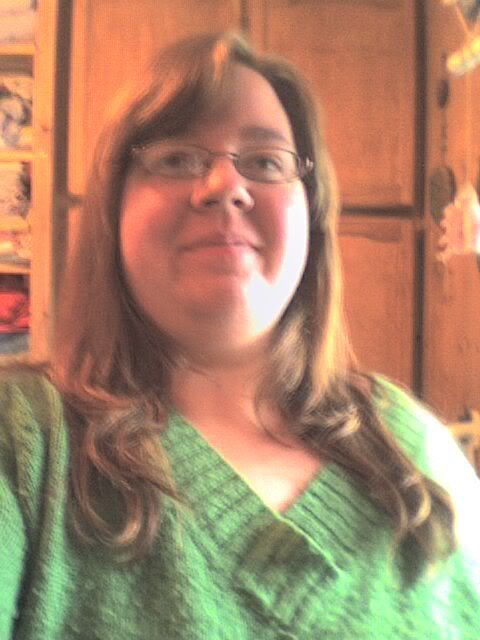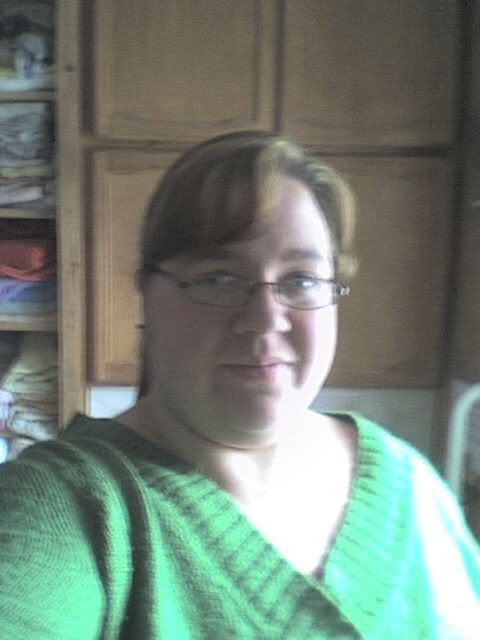 My Tattoo feel free to ask any questions about this
just after it was done
A few days later
and a week ago now that it's healed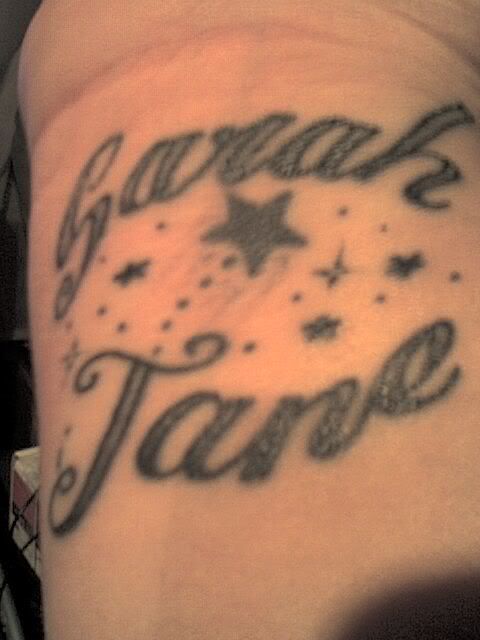 Okay first with the help does anyone have more of the David & Gillian pictures with Gillian wearing the orange dress?