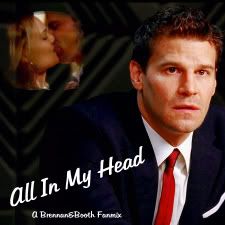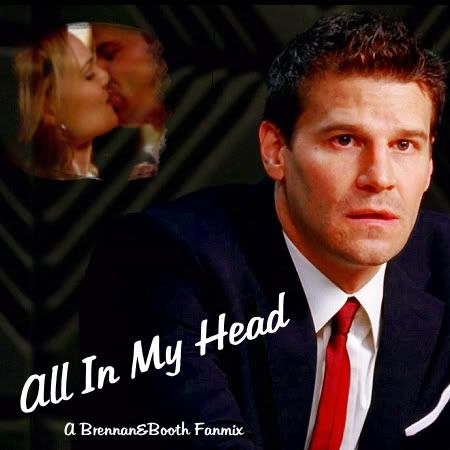 01 - Nick Lachey - All In My Head
It's all in my head
I've crossed the line
Theres no going back and theres no future
Tell me this isnt happening
She said she said
Said she wants to marry me
It's all in my head
Thats just not reality
It's over its over
Cause she said its all in my head
It's all in my head
02 - Lady Antebellum - Need You Now
Another shot of whiskey, can't stop looking at the door.
Wishing you'd come sweeping in the way you did before.
And I wonder if I ever cross your mind.
For me it happens all the time.
03 - Jesse McCartney - Why Don't You Kiss Her
We're the best of friends and share our secrets
She knows everything that is on my mind, ohh
Lately somethin's changed as I lie awake in my bed
A voice here inside my head softly says
"Why don't you kiss her?
Why don't you tell her?
Why don't you let her see the feelings that you hide?
'Cause she'll never know if you never show the way you feel inside"
04 - Paramore - The Only Exception
Maybe I know somewhere
deep in my soul
that love never lasts.
And we've got to find other ways
to make it alone.
Keep a straight face.
And I've always lived like this
keeping a comfortable distance.
And up until now I had sworn to myself
that I'm content with loneliness.
05 - Sum 41 - With Me
I don't want this moment to ever end
Where everything's nothing without you
I'll wait here forever just to, to see you smile
'Cause it's true, I am nothing without you
06 - Lady Antebellum - Can't Take My Eyes Off You
I know that the bridges that I've burned
Along the way
Have left me with these walls and these scars
That won't go away
And opening up, has always been the hardest thing
Until you came
So lay here, beside me, just hold me, and don't let go
This feeling, I'm feeling, is something I've never known
And I just can't take my eyes off you</i>
07 - Sting - When We Dance
If he loved you
Like I love you
I would walk away in shame
I'd move town
I'd change my name
08 - Mayday Parade - The Memory
She is everywhere I go
Everyone I see
Winter's gone and I still can't sleep
Summer's on the way
At least that's what they say
But these clouds won't leave
09 - Boyzone - Time
I'm gonna take this map
And tear it up
Because I've been up and down
These dead end streets getting nowhere
I'm a little bit older
A little wiser
I've got to find my own way out of here
And start over
I want to feel sun in the morning
And make these shadows
Leave me alone
Zip files
Sendspace or Megaupload
Current Mood:

busy